WELCOME TO FERREIRA & KOACH IMMIGRATION SERVICES
Congratulations! You have taken a big step. Moving to a new country takes courage. It also creates exciting opportunities and new beginnings.
This web site will help you learn more about Canada, understand the immigration services we provide and perform an initial assessment of your eligibility for immigration.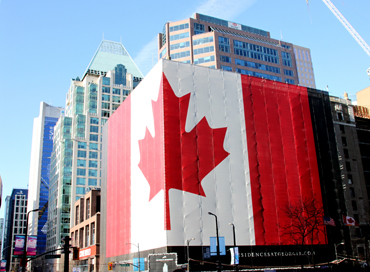 Are you looking for reliable immigration Professionals to handle your immigration case? Our Regulated Canadian Immigration Consultants can help you get a positive
decision on your case!
read more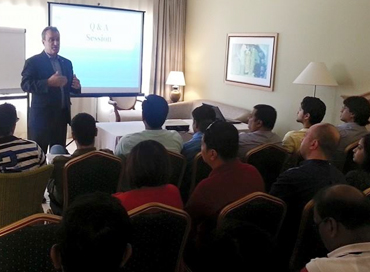 Based on the high demand from the Middle East area, we formed a Regional office in Bahrain in 1996.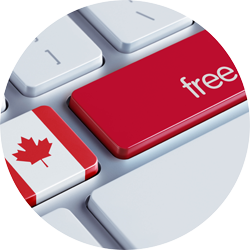 Free assessment
This free online visa assessment form asks you to provide personally identifying information. We will use the information you provide to fulfill your requests for Canadian immigration help and/or advice, confirm your identity, and contact you from time-to-time regarding related services which you may be interested in.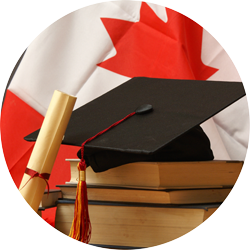 Student Permits
Study in Canada. Apply to study, extend your study permit and get information about working while you study or after you graduate. Contact us for information about the International Student Program, policies and procedures, work and immigration opportunities for students.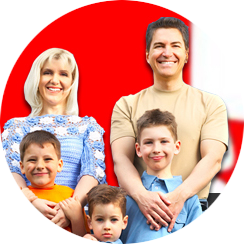 Family migration
Family sponsorships are limited to spouses and common-law partners, children and parents and grandparents and children of parents.
(i.e. :- Siblings)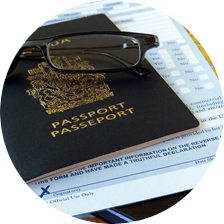 Work Permits
Whether having an arranged job offer lined up, or not, there are several ways to work in Canada.
We specialize in LMIAs and other closed work permit processes as well as all open work permits.
Ferreira & Koach
IMMIGRATION SERVICES
1560 Bloor Street West,
Toronto, Ontario M6P 1A4,
Canada Tel: +1 (416) 653-8938
Ferreira & Koach
IMMIGRATION SERVICES
Phoenicia Centre, Office No. 15,
Building No. 56, Osama Bin Zaid Ave,
Block 326, Adliya,
Kingdom of Bahrain Tel: +973-3932-4187