WELCOME TO FERREIRA & KOACH IMMIGRATION CONSULTANTS
Congratulations! You have taken a big step. Moving to a new country takes courage. It also creates exciting opportunities and new beginnings.
This web site will help you learn more about Canada, understand the immigration services we provide and perform an initial assessment of your eligibility for immigration.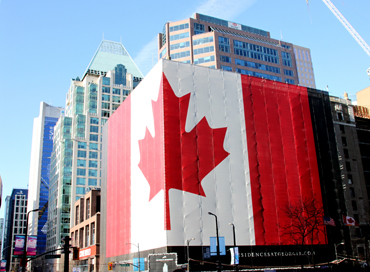 Are you looking for reliable immigration consultants to handle your immigration case? Our reliable Immigration professionals can help you get a positive
decision on your case!
read more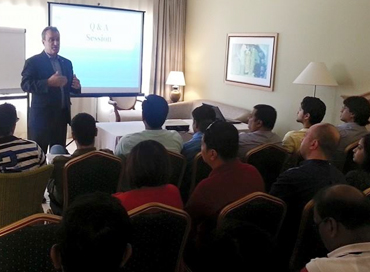 Based on the high demand from the Middle East area, we formed a Regional office in Bahrain in 1996 and representatives were appointed
in Mumbai & Bangalore.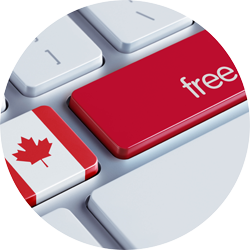 Free assessment
This free online visa assessment. Like all forms on this site it asks you to provide personally identifying information. We will use the information you provide to fulfill your requests for Canadian immigration help and/or advice, confirm your identity, and contact you from time-to-time regarding related services which you may be interested in.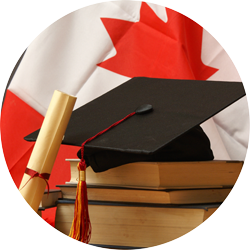 Student Migration
Study in Canada. Apply to study, extend your study permit and get information about working while you study or after you graduate. Contact us for information about the International Student Program, policies and procedures, fraud and work and immigration opportunities for students.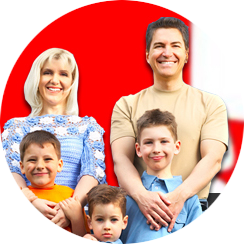 Family migration
These visa types are based on a close family relationship with a Canadian citizen described as an Immediate Relative (IR). The number of immigrants in these categories is not limited each fiscal year. There are fiscal year numerical limitations on family preference immigrants, shown at the end of each category.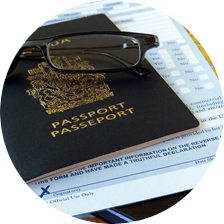 Business Migration
Thinking of starting a business in Canada? Information on what to consider before starting a business, including registration, business plan templates, regulations, and incorporation will be provided with all relevant information to start up a business. Access guides and checklists for starting different types of businesses.
Ferreira & Koach IMMIGRATION SERVICES
1560 Bloor Street West,
Toronto, Ontario M6P 1A4,
Canada Tel: +1 (416) 653-8938
Ferreira & Koach IMMIGRATION SERVICES

Kingdom of Bahrain